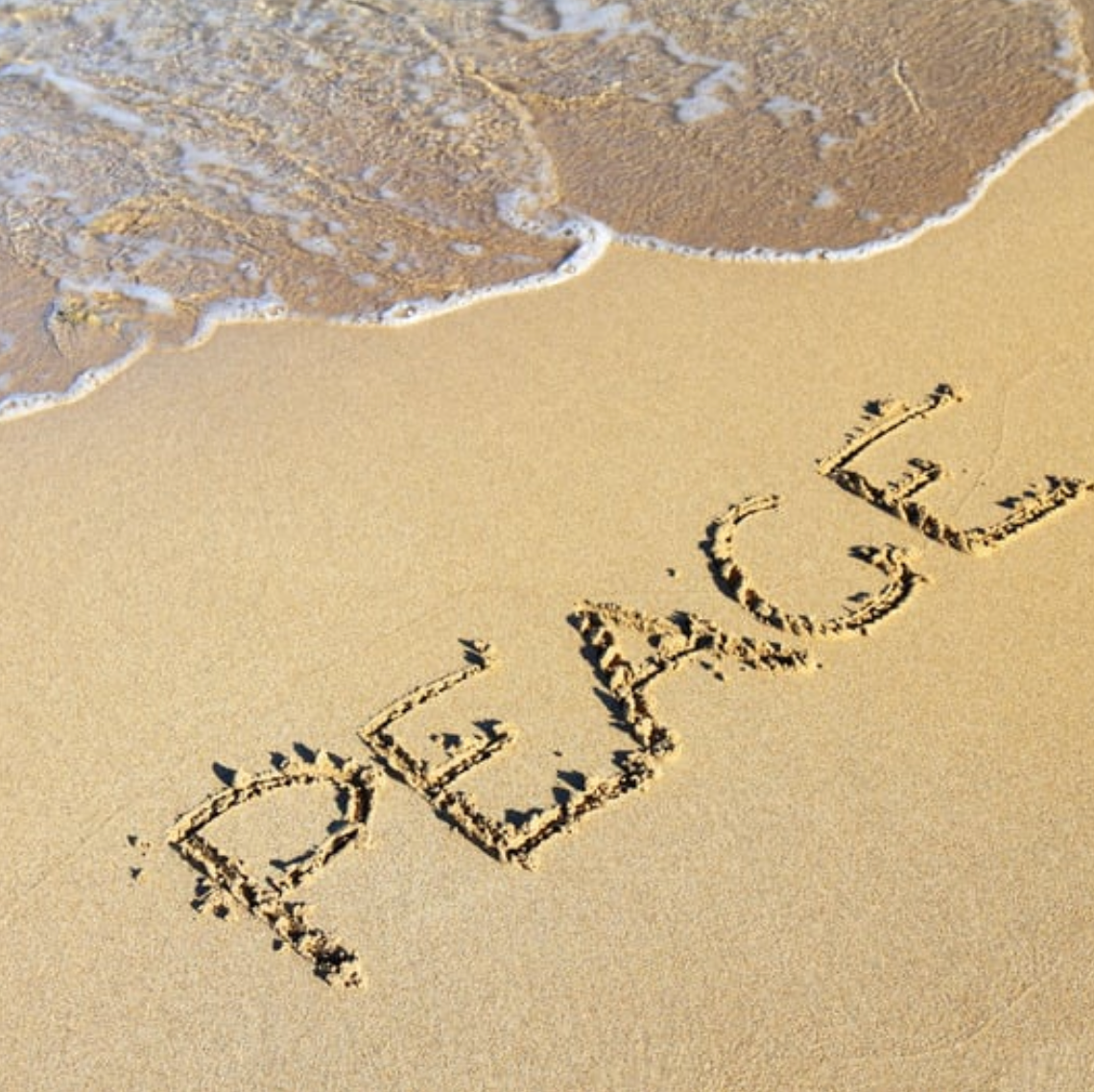 CRYSTALS FOR STRESS RELIEF: WEARABLE CALMING REMEDIES
Wearable calming remedies... what beautiful words those are, don't you think?!
Over the years people have found many things to be wearable calming remedies, like weighted blankets!!! Today we want to share with you how some specific crystals can share a gentle, calming and soothing energy with you to aid in stress relief.
Firstly, let's acknowledge that crystals all hold their own specific energies and vibrations. Some to lift you up and emit high energy, some attract love, and some to help calm and sooth.
How can crystals help with stress relief?
Like we said, crystals hold their own specific healing energies and vibrations and are said to impart these energies with the wearer. Some stones are said to hold specific energy for calming the nervous system, aid with anxiety and act as a stress relieving tool.
What crystals will help me with stress relief?
Straight away we want to share one very specific crystal with you...it is known as the "Anti-Anxiety Stone", and is said to be the most stress relieving stone in the crystal world. Its called White Howlite. This stone is our go to recommendation for all things stress related, just sliding it on you can feel its calming, tranquil energy is here to help you. 
Now we have told you our ultimate stress relief stone, lets talk about some other ones!
ANGELITE: The stone of peace and tranquility. If your stress is stemming from a lack of peace in your life then Angelite is here to help.
AMETHYST: This stone is all about stilling and calming the mind, and is said to help with panic attacks.
AMAZONITE: If you're in need of calming on a deeper level, this is the stone for you. Its believed to soothe the soul and calm the spirit. If your stress feels deep with in you, let Amazonite help.
Wherever your stress is stemming from, it is valid dear one, and we hope you might find some relief in these magical gifts from Mother Earth.
xo