Article: CRYSTALS BY EMOTION
Welcome to the Headless Blog! 
This blog is a new addition to our website, and through it we hope to share many things! Lots of "Behind The Scenes" of our jewellery brand, stories about our pieces and collections, and of course, lots about the magic of crystals.
We have some pretty in depth blog posts coming about each and every crystal we use, however today we wanted to offer a quick little one stop spot for you to be able to find what you are looking for at a glance! 
So, below you will find just that! Whether you are new to the crystal world or well versed in your crystal knowledge, we hope you find this little list below helpful.
HAPPINESS
These stones have been chosen for their ability to bring joy & happiness. They are believed to bring gifts of light and energy to the wearer.
ANXIETY
These stones are said to be the most stress relieving in the crystal world and are known as anti-anxiety stones.
PEACE & TRANQUILITY
Chosen for their ability to calm the mind, body and emotions, these stones are known as "bringers of peace". 
Angelite
Yellow Jade
Mother Of Pearl
WARRIOR/ SELF EMPOWERMENT
These stones are all about helping you become the person you are meant to be with no limitations or restrictions. They are here to give you the power to get through life challenges. 
Amazonite
Red Jasper
Garnet
COMMUNICATION
Chosen for their ability to help the wearer communicate clearly, these stones help you speak up and say what you need to say in a very clear and calm way.
Lapis Lazuli
Angelite
Amazonite
HEALTH & HAPPY RELATIONSHIPS
We all want beautiful relationships with those around us, and strive for deep connections with our loved ones in. These stones are here to help in all matters of creating healthy and happy relationships, whether that is with your partner, family or friends.
Garnet
Lapis Lazuli
Rose Quartz
Picture Jasper
LOVE
These stones are known to be effective in attracting new love, romance, or developing a closer bond with family and friends. 
Garnet
SELF LOVE AND SELF ACCEPTANCE
At different points in life, we all need a little help when it comes to self love and self acceptance. These stones are here to help!
Rose Quartz
Rhodonite
Amazonite
FOCUS & CONCENTRATION
These stones are believed to strengthen ones focus and concentration, making them great for studies, work, meditation and spiritual practice.
HEALTH
These stones have a long history of being used to help treat the physical body and restore the wearers health. While we don't make any wild claims, we know these top 3 stones are steeped in the ancient traditional Chinese healing culture.
Medicine Stone
Jade
Yellow Jade
Australian Agate
WEALTH
These stones are said to attract wealth to the wearer.
Jade
Green Adventurine
Sun Stone
Carnelian
CHANGE
These stones are believed to be lend emotional support and help facilitate change. They are here to help you make the right decisions around life changes and taking different life paths so you end up exactly where you are meant to be. 
Carnelian
Australian Agate
Lava Stone
DECISION MAKING
If you are someone who struggles making decisions, these are the stones for you! All are known as decision making stones, here to help bring clarity and reassurance.
Carnelian
Blue Adventuring
Mookaite
Green Adventurine
CONNECTING TO NATURE
These stones make you feel like you are deep within a forrest. Regaining a connection brings a feeling of safety, stability, self empowerment and helps us realise our full potential. 
Tree Agate
Greenspot Jasper
PRESENCE
Use these stones to help connect you to the present moment. 
Greenspot Jasper
Picture Jasper
 PROTECTION
Whether you are looking to ward off negative energies, protect yourself from outside negativity or the negative thoughts running through your head, these stones are known to be the best! 
Obsidian
Hematite
Dalmation Jasper
 COURAGE & STRENGTH
These stones have been chosen for their ability to bring courage and strength, and have been used throughout history for that reason.
GROUNDING
Grounding means we are connected to the earth and our surroundings.
Picasso Jasper
Picture Jasper
Red Jasper
Lava Stone
Green Spot Jasper
Dalmatian Jasper
DREAM RECAL
Do you ever have dreams that feel important that you just can't remember? Maybe you were receiving a little message about your future! These stones are here to help. 
WARRIOR
Used through out history by many Warriors from many cultures, and are here to help the modern day warriors.
Red Jasper
Garnet
Amazonite
GOODLUCK
These stones are said to being goodluck, good fortune and prosperity to the wearer.
Jade
Green Adventurine
Blue Adventurine
HEIGHTEN INTUITON & CONNECT TO SPIRITUAL REALM
Chosen for their ability as incredible mediation aids and tools to reach the spiritual realm.
Amethyst
Serpentine
Lapis Lazuli
Angelite
ENERGY:
Do you struggle with maintaining your energy levels? These stones have been chosen as they are said to be for stamina, energy, vibrancy and endurance.
Red Jasper
Indian Agate
Medicine Stone
Greenspot Jasper
CREATIVITY:
Enhance your creativity and break creative blocks with these stones.
Picasso Jasper
Carnelian
Garnet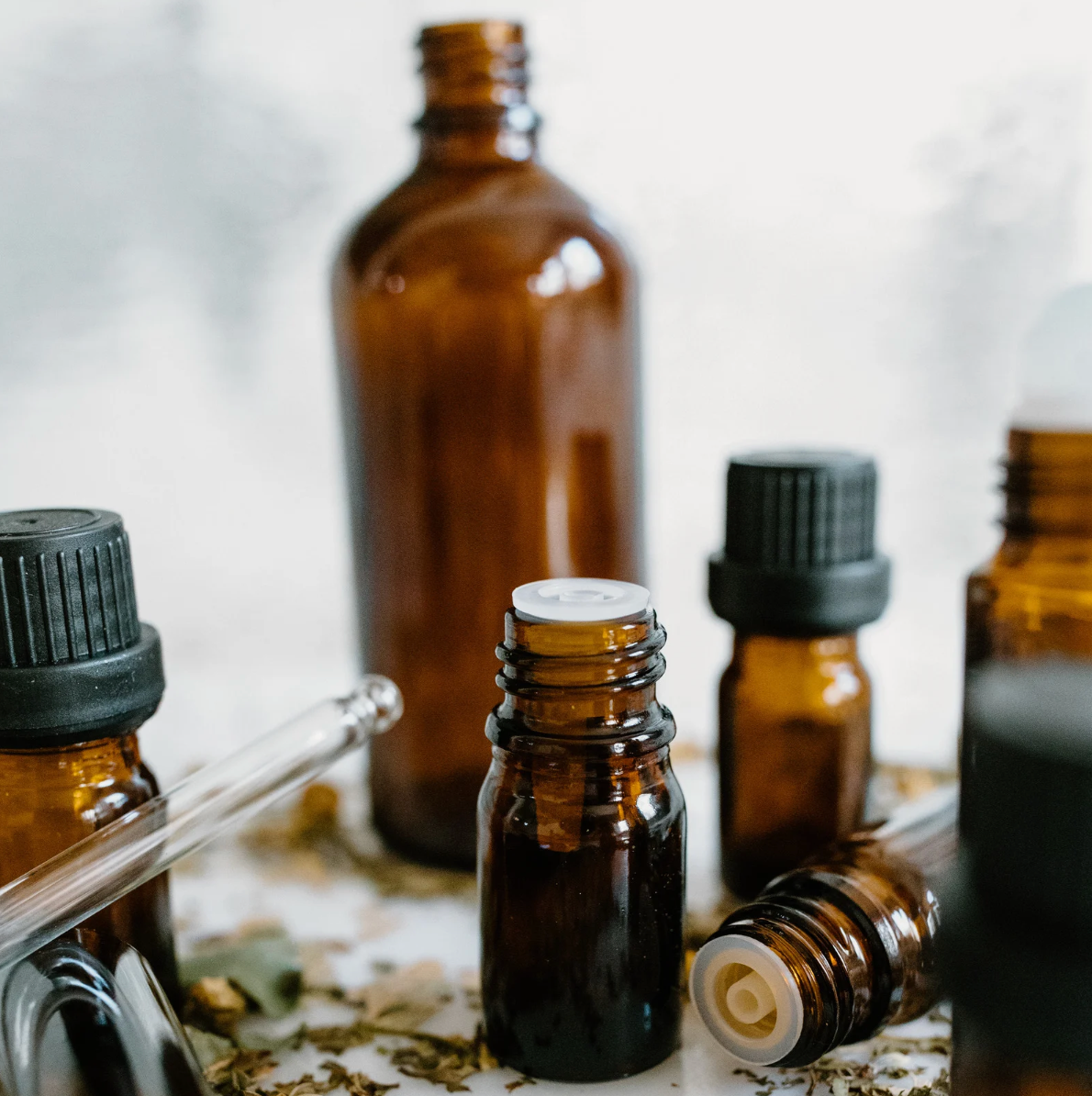 Did you know Lava Stone can have essential oils dropped into it?!  Lava Stone is a porous crystal. It is created when red, boiling lava cools and sometimes takes thousands of years to harden. Becau...
Read more