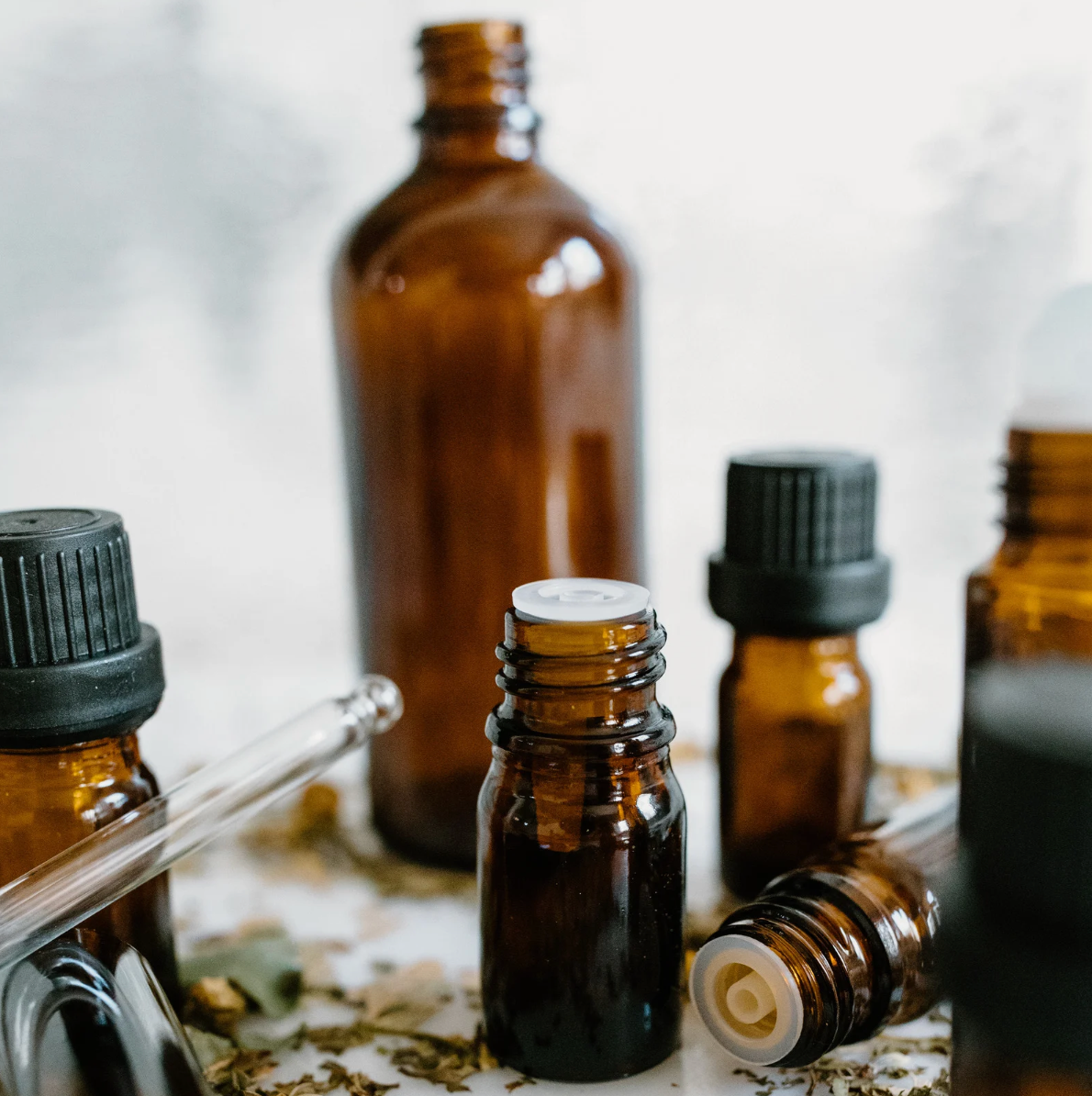 LAVA STONE & ESSENTIAL OILS
Did you know Lava Stone can have essential oils dropped into it?! 
Lava Stone is a porous crystal. It is created when red, boiling lava cools and sometimes takes thousands of years to harden.
Because of its porous structure, it has become a popular stone to carry essential oils in.
HOW TO USE YOUR LAVA STONE BRACELET WITH ESSENTIAL OILS?
Simply place a couple of small drops of essential oil into the palm of your hand and rub the beads in. It doesn't matter if the oil gets on the other crystal beads, but they won't hold the scent so its best not to waste your beautiful oils!


HOW LONG DOES THE SCENT STAY?
This actually depends more on the oil than the bracelet! High quality, natural oils will hold for far longer than oils that are not natural.


HOW DO I CHANGE THE ESSENTIAL OIL?
Simply rinse your bracelet under cold water and leave it out to dry for a few minutes before putting your new oil on.
We love all the combinations people make with their oils and crystal bracelets. A favourite by our customers is Lavender Oil paired with our White Howlite & Lava stone bracelet as both are known to aid with anxiety, sleep and stress. They make a very powerful combo! 
Our personal favourites at Headless HQ are Grapefruit Oil and our Sun Stone & Lava Stone bracelet, both bring all the happy, sunny vibes and give us a dose of summer on these chilly winter days! 
Welcome to the Headless Blog!  This blog is a new addition to our website, and through it we hope to share many things! Lots of "Behind The Scenes" of our jewellery brand, stories about our pieces ...
Read more