Moments of Mindfulness & Meditation Through Jewellery.
Our Jewellery is designed and made to serve as a daily moment of mindfulness and meditation.
Life is buys...very busy...we all know this. It's easy to get swept up in a days events and all of a sudden the sun is setting and you can't think of one proper moment you took for yourself. This is common, and sometimes the necessary state we need to be in to survive (or at least get the to do list done!!) But, when you have something on your mind, maybe an emotion or thought that needs to be processed, a habit or way of thinking you are trying to shift or a life hurdle you are trying to overcome, we all need time, even if its just for a moment, to be able to process these things, heal them, and let them go.
Our jewellery is designed to give you this moment. Whatever stone you have chosen and for whatever reason, you can be reminded of its healing energy as you slip it on. 
Along with the stones energy, every piece of jewellery is made with intention and care, ready to join you on your journey and bring its clear, pure energy into your life.
We hope over the years you end up with pieces of jewellery that remind you of the challenges you overcame and moments of beauty celebrated as you moved throughout life's journey.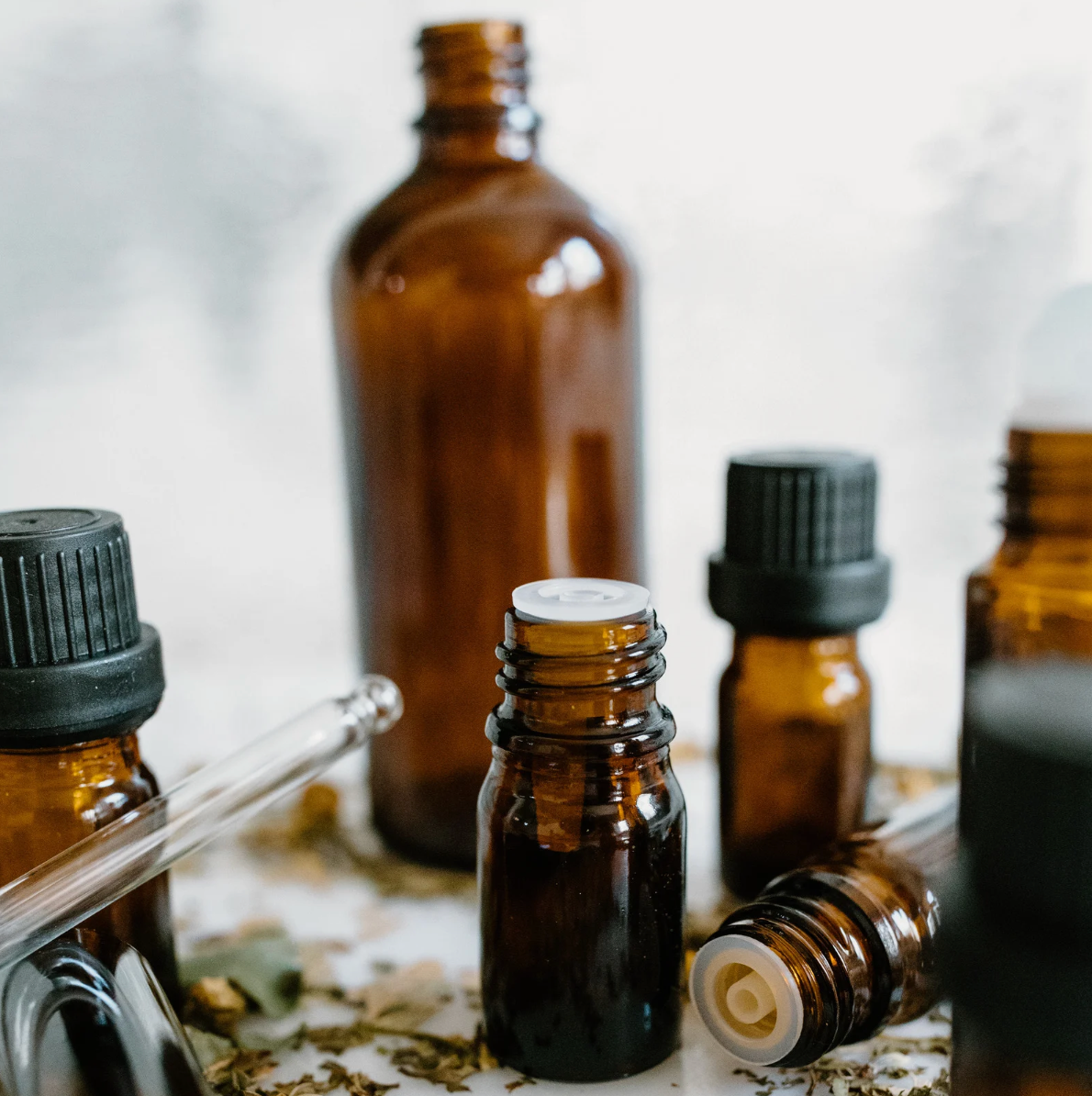 Did you know Lava Stone can have essential oils dropped into it?!  Lava Stone is a porous crystal. It is created when red, boiling lava cools and sometimes takes thousands of years to harden. Becau...
Read more